Dyed Leather Scraps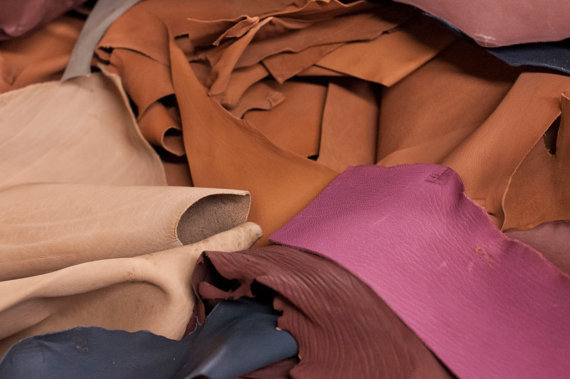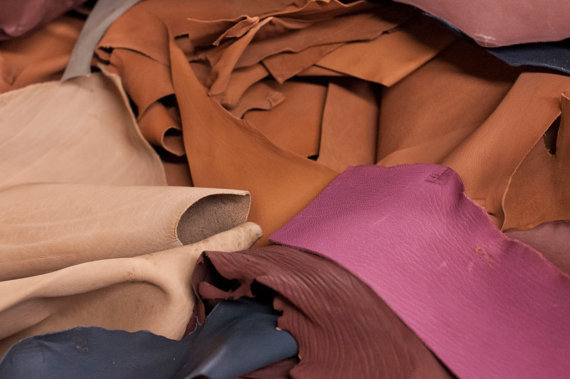 Dyed Leather Scraps
Our dyed leather scraps are sold by the pound and can include any combination of calfskin, goatskin, deerskin or sheepskin leather. Scrap pieces will range in size from 4 square inches to 2 square feet. Thickness varies from 2 oz./.8 mm to 5 ounces/2 mm.. These pieces are perfect for craft projects, small accessories, and book onlays and spines.
Colors are chosen at random.
Special requests are not available for this item. E.g., Specific animal types and finishes.
**Non-refundable item**